Welcome to Borderline Fabrication!
Specializing in manufacturing high quality, free-standing corral panels, dependable hay trailers,  and hopper cones. To insure customer satisfaction, we design our products so that they are built to withstand enormous weight and still last the long haul.
Don't settle for cheap imitation products, buy Borderline Fabrication.
We deliver anywhere in Canada or the USA!
Our corral panel frames are manufactured from 2 7/8″ drill stem pipe.  All rods run through the frame and support for a strong, clean look.  No sharp edges!  Free standing panels, combination or windbreak panels, alley panels, all pipe panels, adjustable feeder panels and swing gates.  We build them all, and we build them to last.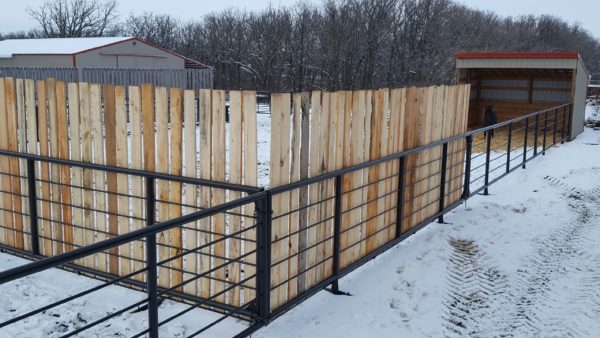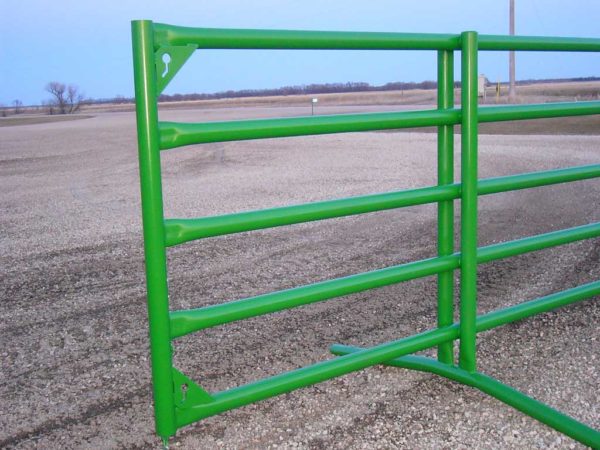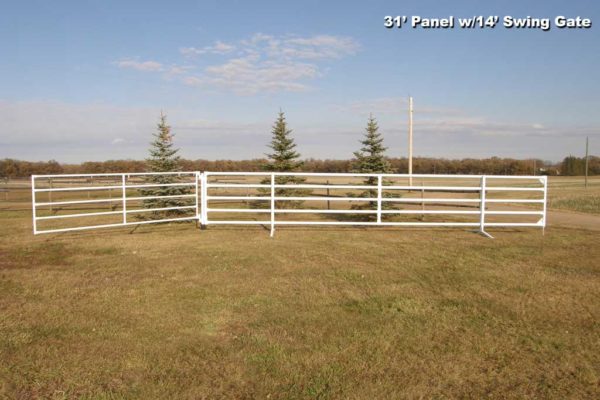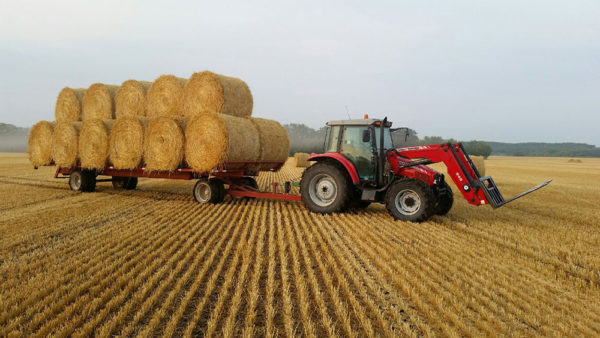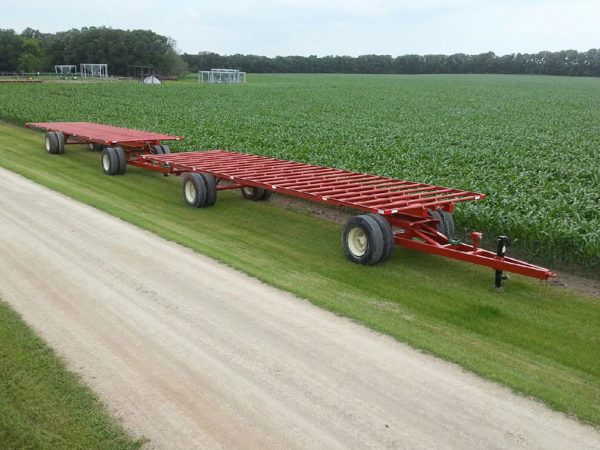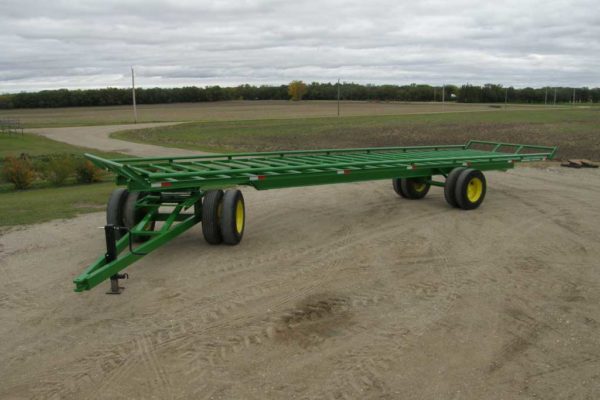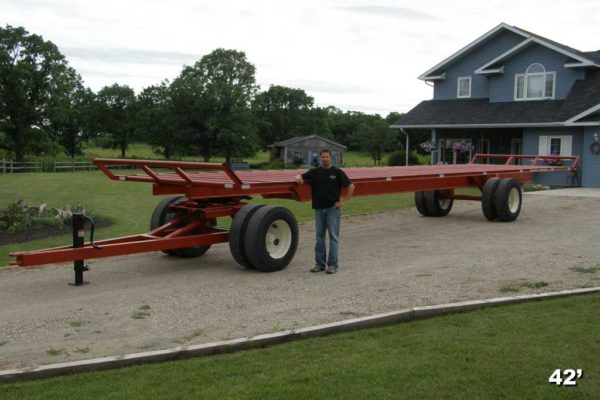 Our heavy built, long lasting hay trailers are backed by a 20 Year Structural Warranty.  They are clean looking trailers as we use laser cutting technology.  Our hay trailers come in 38′ and 42′ lengths an we can colour match to any tractor.
Our hopper cones have a standard 40 degree slope or a special order slope of 45 degree for easy clean out.  With our large 18″ opening at the bottom, access has never been easier.  Built to last as our hopper cones are primed both inside and outside before they are painted.